---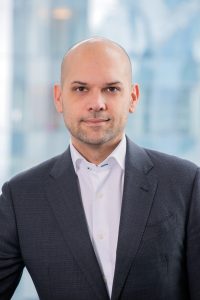 An experienced Business Psychologist, Dr. Gary Dumais has evaluated over a thousand candidates for important jobs, including top executives. He has also coached employees at all organizational levels to be more successful.
Gary earned his Doctorate in Clinical Psychology (Psy.D.) from the Illinois School of Professional Psychology in Chicago, and his Bachelor degrees in Psychology and Heath & Human Services from the State University of New York at Buffalo.
Dr. Dumais has worked for distinguished management consulting firms such as Korn Ferry, Hay Group, Personnel Decisions (PDI), SHL, and CEB, and has leadership experience as a Human Resources Manager.
Gary founded Select Human Resources in 2008 and ByMerit HR consulting in 2020 to provide affordable psychometric assessment and expert Human Resource consulting to small & midsize businesses. In 2022, he founded ExecInterviewCoach.com to help job-seekers be their best in interviews.