---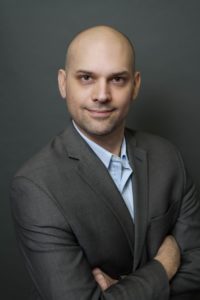 An experienced assessor and coach, Gary has evaluated and developed people at all organizational levels, spanning individual contributors to executives. He also gained HR expertise and leadership experience as a Human Resource Manager. Gary has worked with a number of top-tier companies in the engineering, manufacturing, chemical, pharmaceutical, retail, financial services, and energy/utility industries.
Gary earned his Doctorate in Clinical Psychology from the Illinois School of Professional Psychology in Chicago, and his Bachelor degrees in Psychology and Health and Human Services from the State University of New York at Buffalo. He is also certified as a Senior Professional in Human Resources (SPHR). In addition, Gary is a longstanding committee member of the Philadelphia Society of People and Strategy (PSPS) and an active member of the Society for Human Resource Management (SHRM).
Gary lives in Philadelphia and is originally from Upstate New York. He loves travel and the arts.
"Do what you can, with what you have, where you are." ― Theodore Roosevelt